Footage of the F4 Phantom is frequently used in the Airwolf episodes to depict high performance jet fighters.
Occurrences of the F-4 in Airwolf episodes
Season 1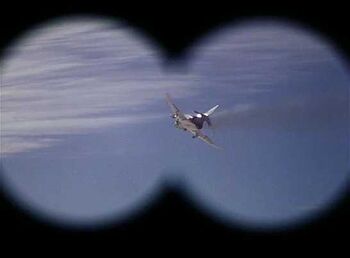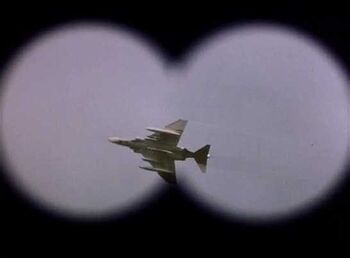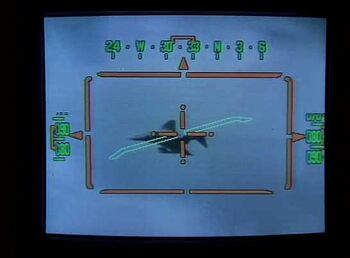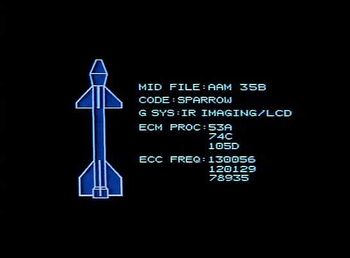 Season 3
Day of Jeopardy (episode) - Barkley Kase sends a pair of "F-16s" to intercept Airwolf. They are represented by footage of F-4s. Probably F-16 footage was not easily available then. Dominic says the fighters are closing at Mach 1.7, which is not plausible at low level for either the F-4 or the F-16.