Appearances on Airwolf episodes
Mad Over Miami (episode) - Sanchez personally handles one and fires it at Airwolf. He tells rebel troops erroneously that he is showing them the latest hand-launched heat-seeking missile. He is probably referring to the SA-7 Strela but he is clearly holding a ROG-7.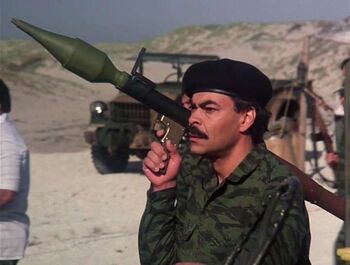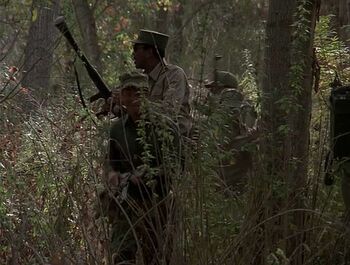 Half-Pint (episode) - appears to be the type of rocket launcher which Carson's gang uses to engage Airwolf.