Appearances in Airwolf episodes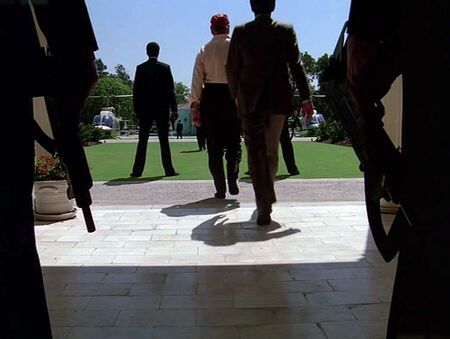 Dambreakers (episode) - this is the primary weapon of the terrorist group which is holding the religious community hostage.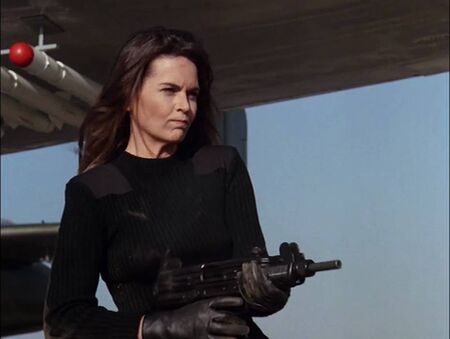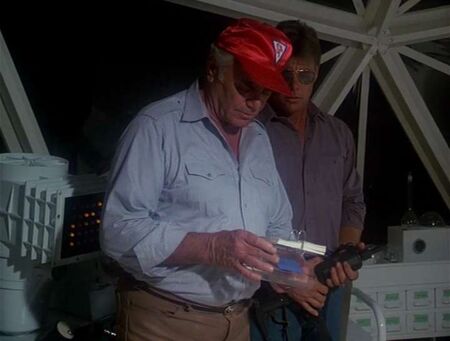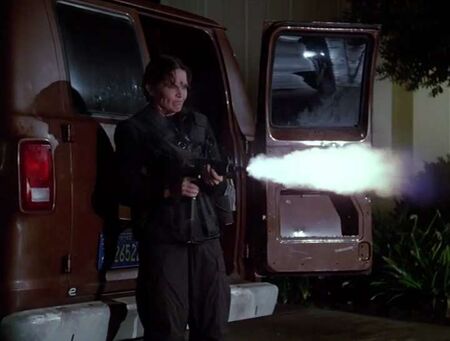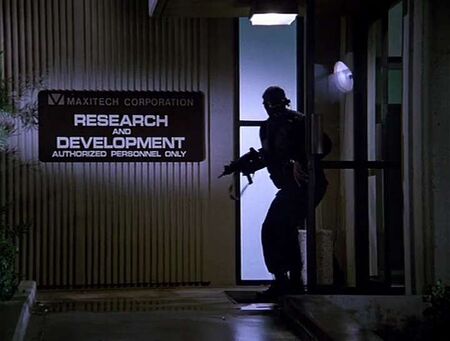 Annie Oakley (episode) - used by Karl Stern. Here he is holding the Uzi as he prepares to board a truck to escape.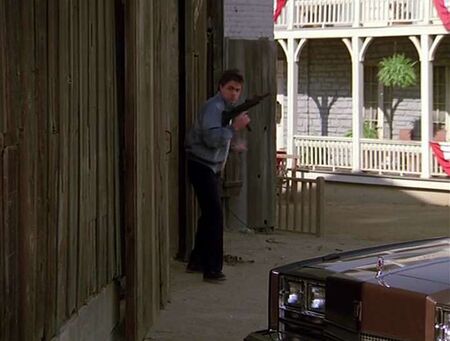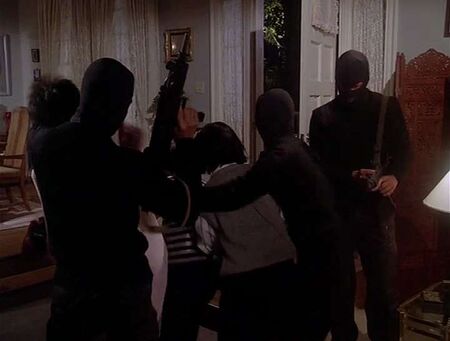 Half-Pint (episode) - used by members of Glen Carson's gang, including Darren McBride, to engage Airwolf.